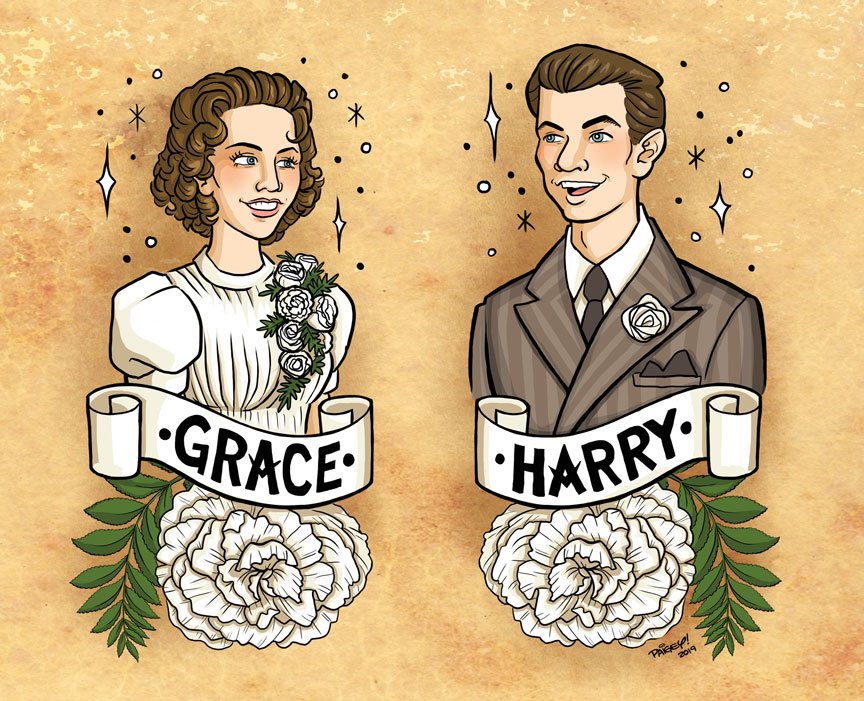 American Traditional Portrait Series. 2019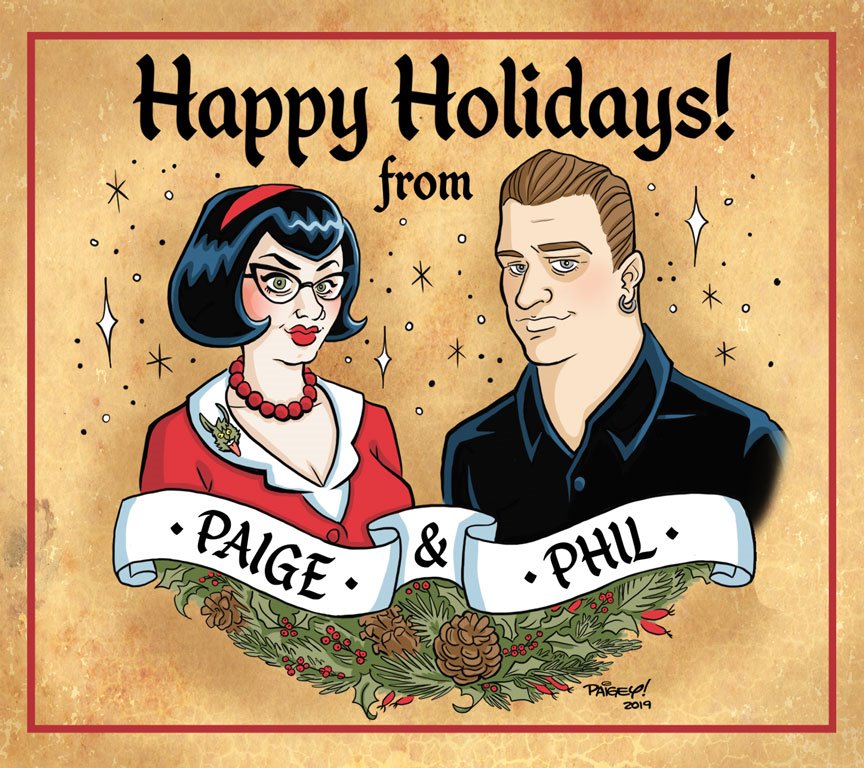 American Traditional Portrait Series. 2019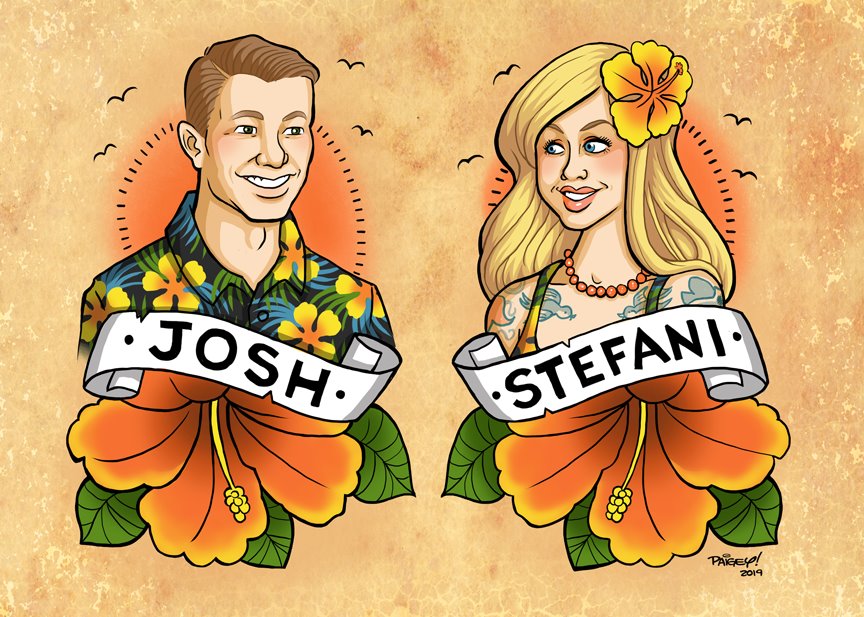 American Traditional Portrait Series. 2019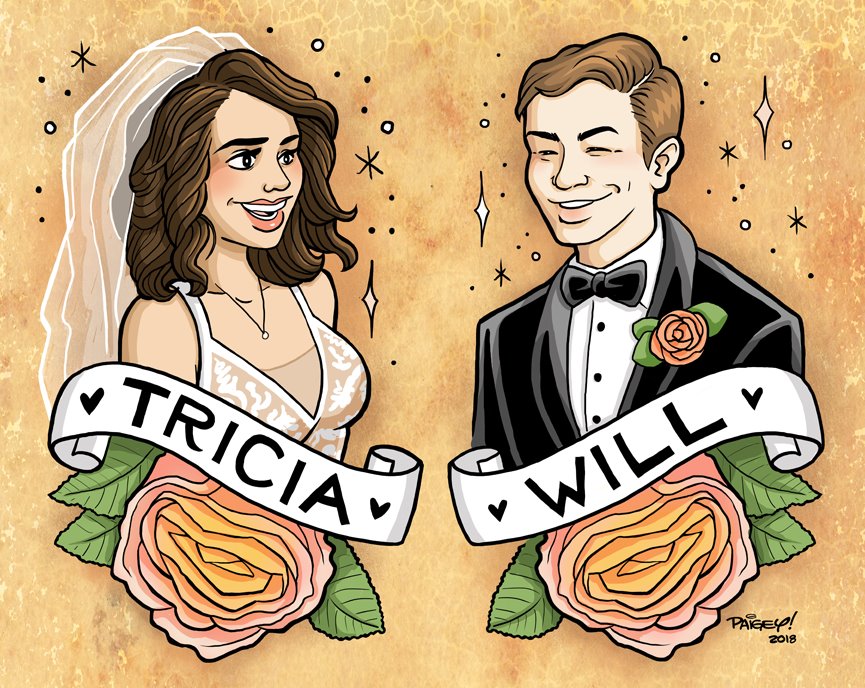 American Traditional Portrait Series. 2018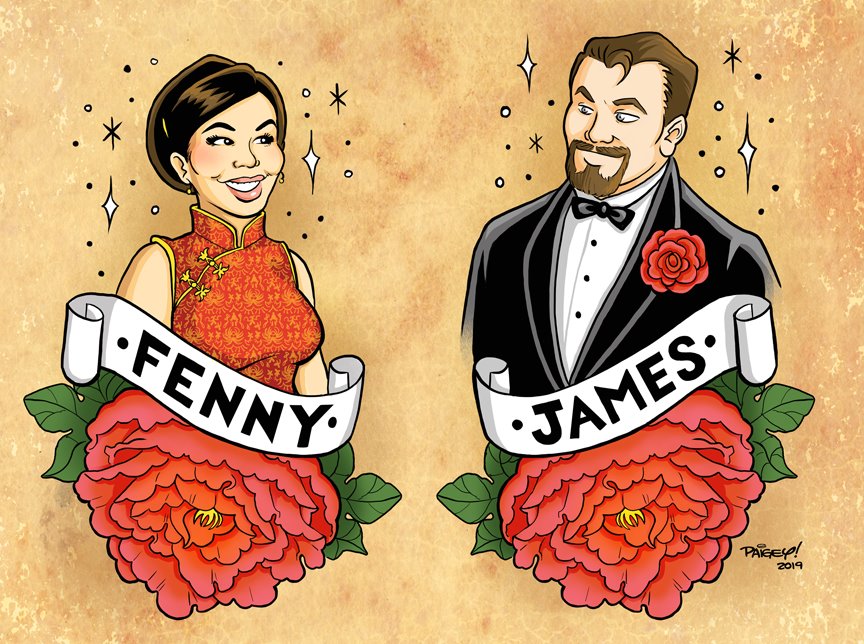 American Traditional Portrait Series. 2018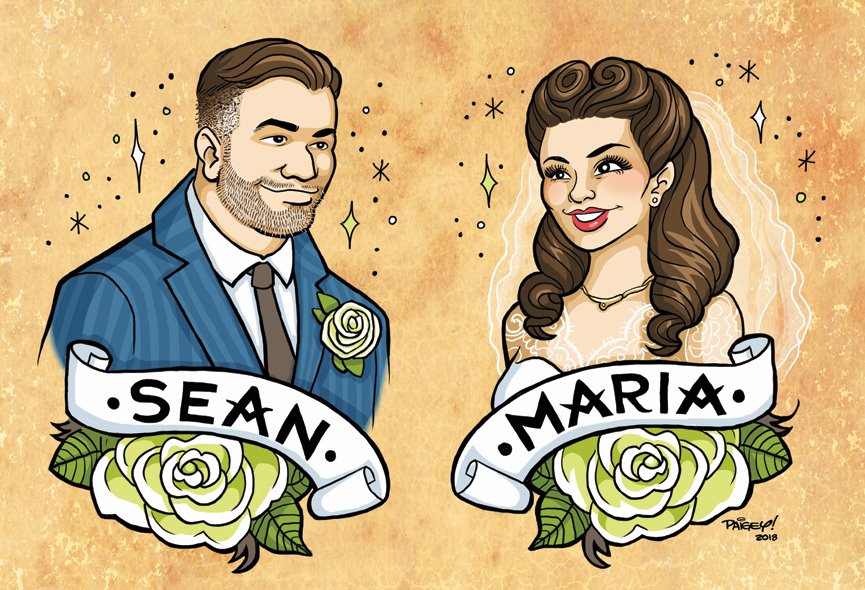 American Traditional Portrait Series. 2018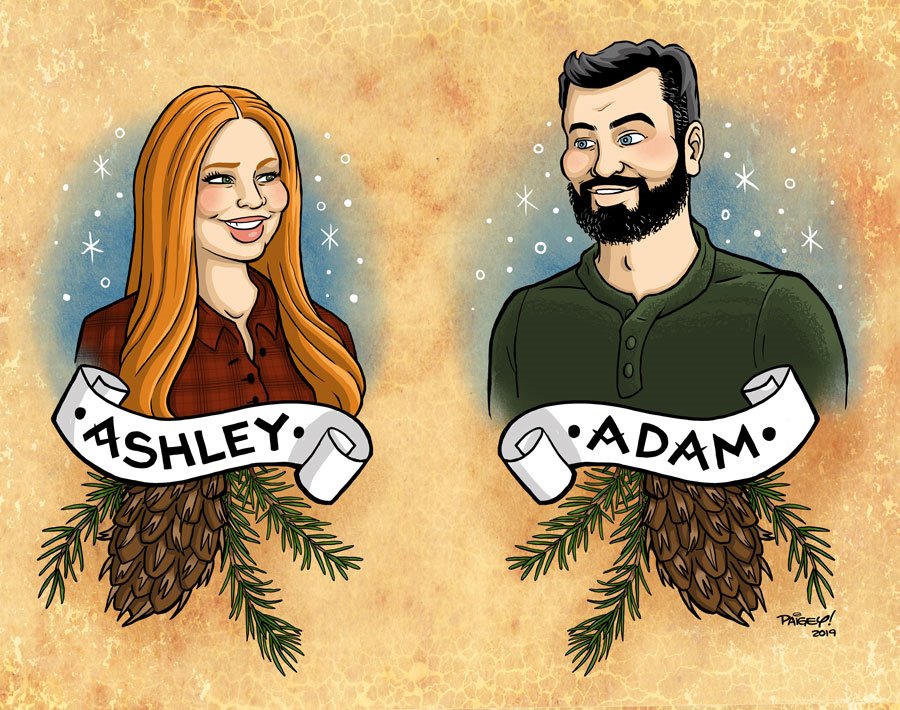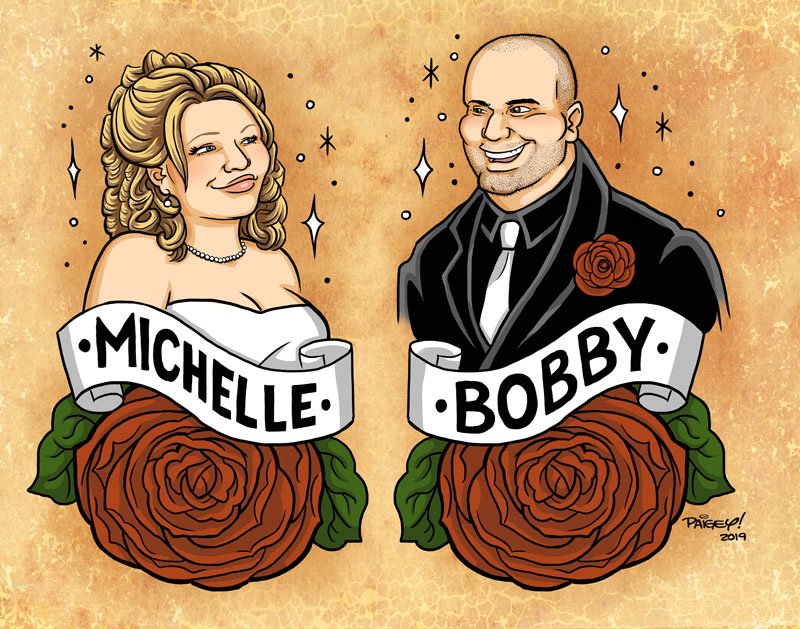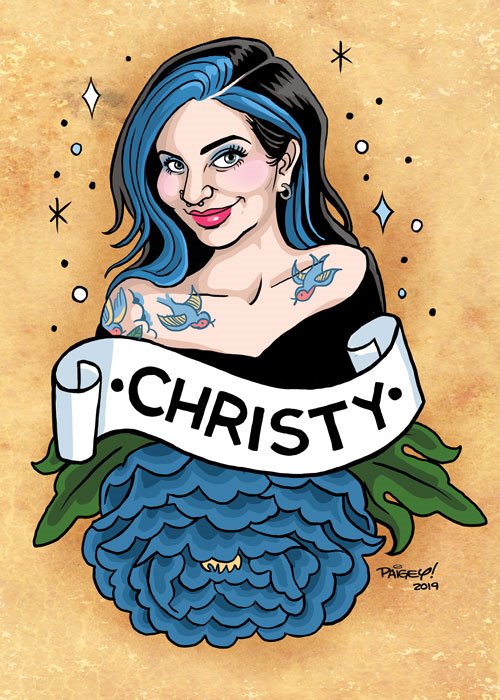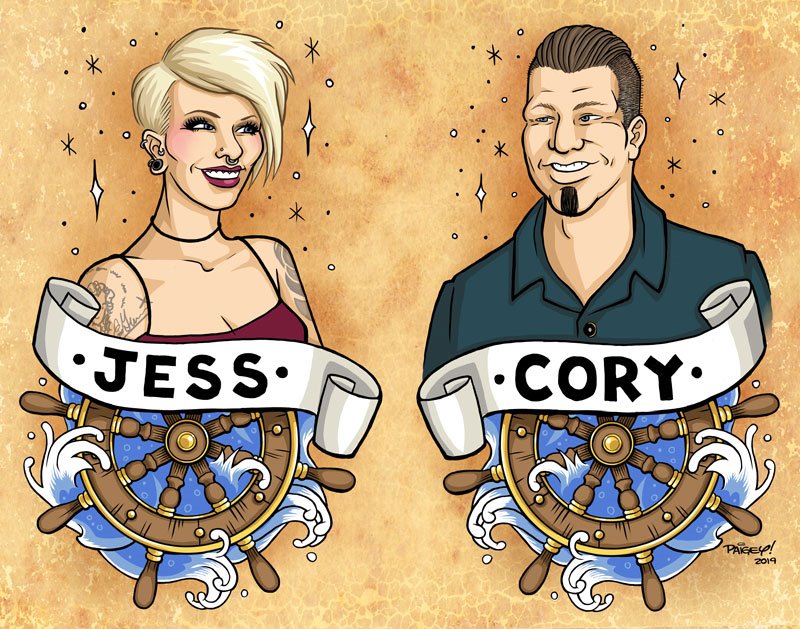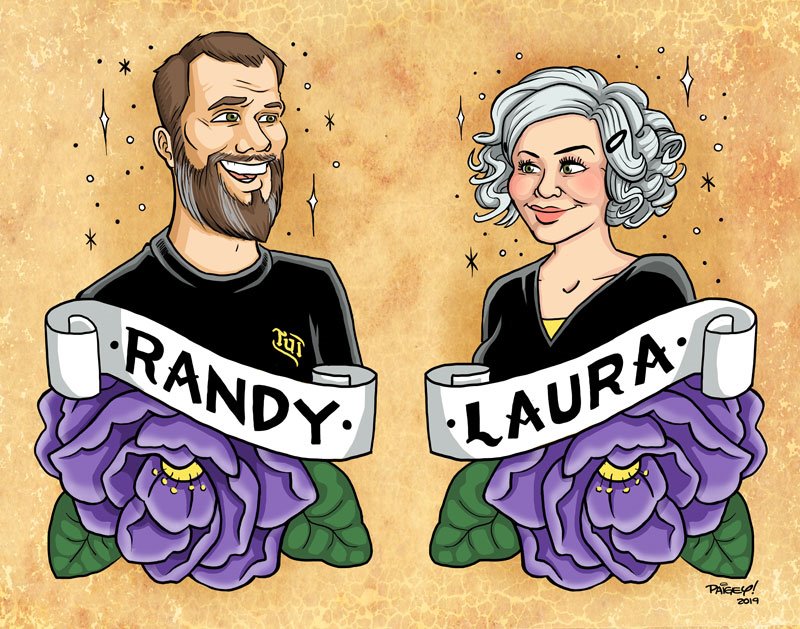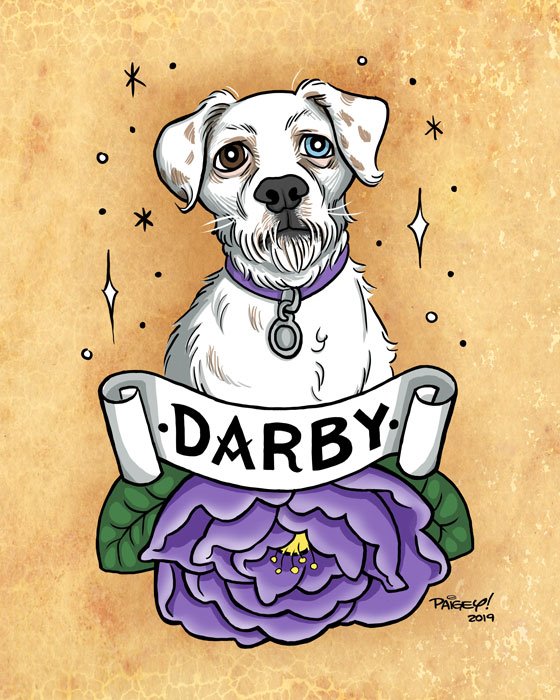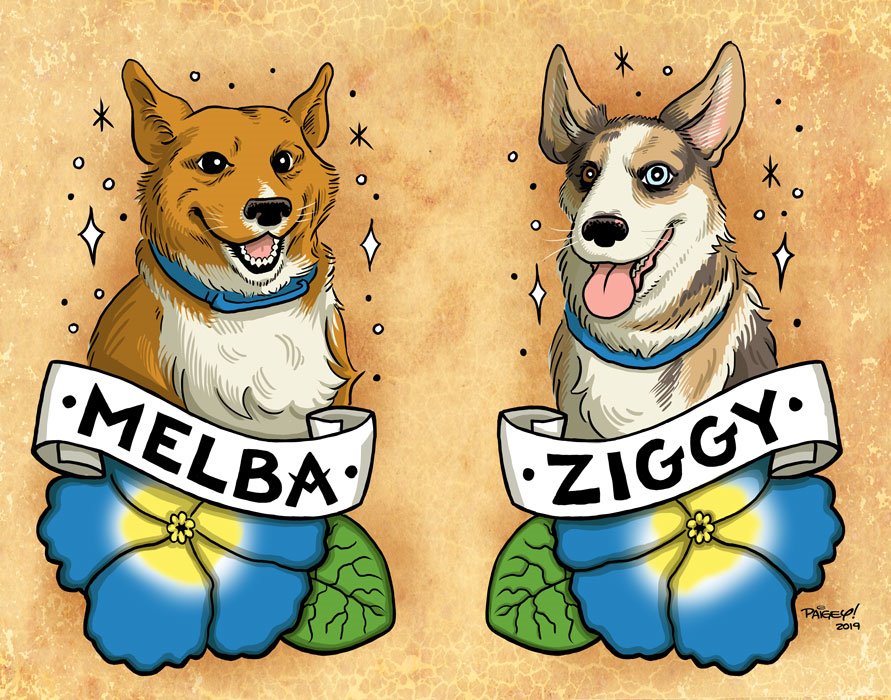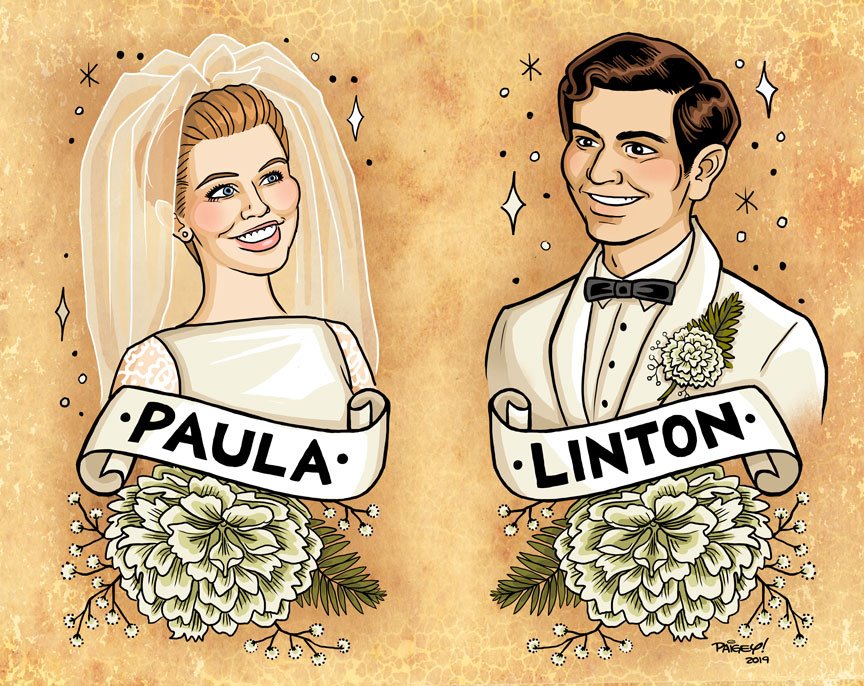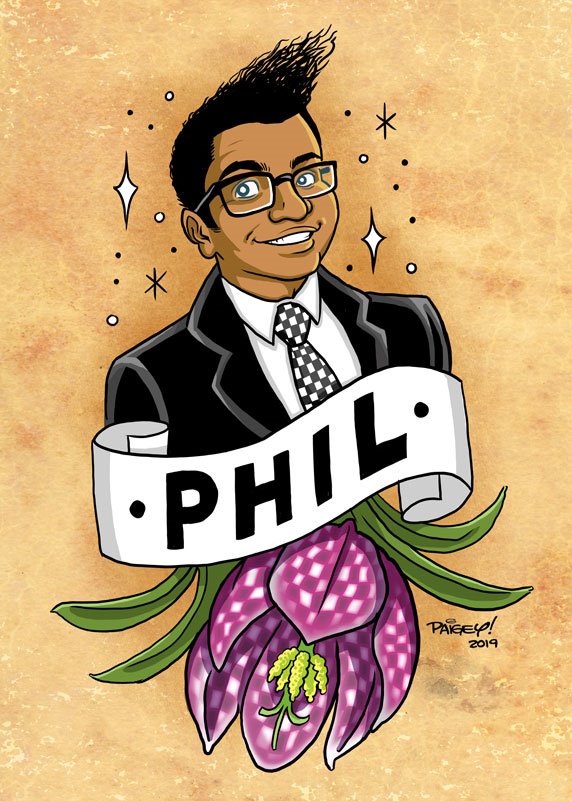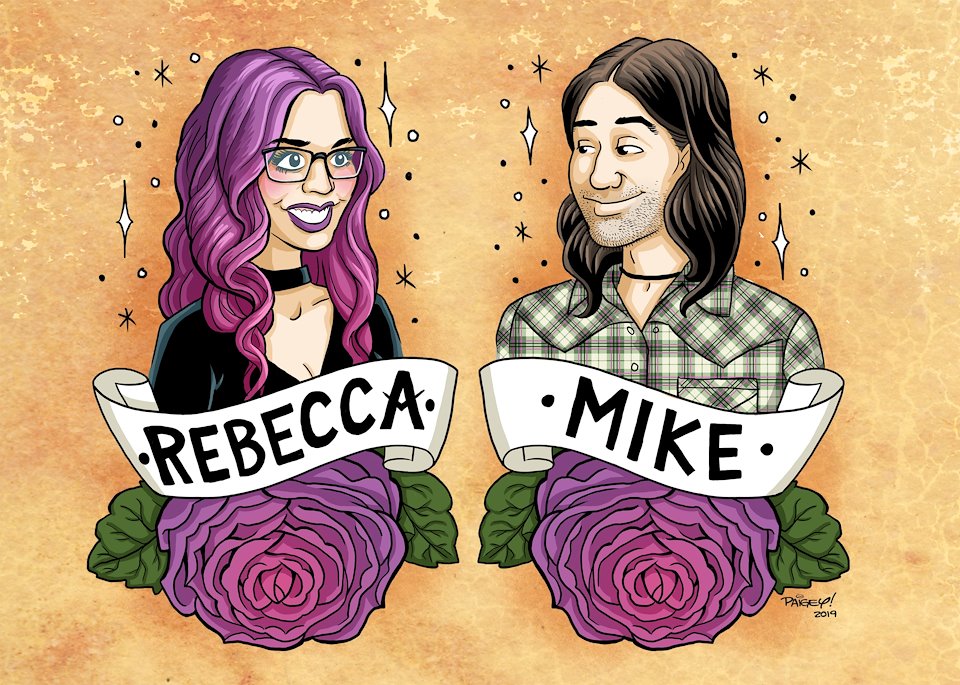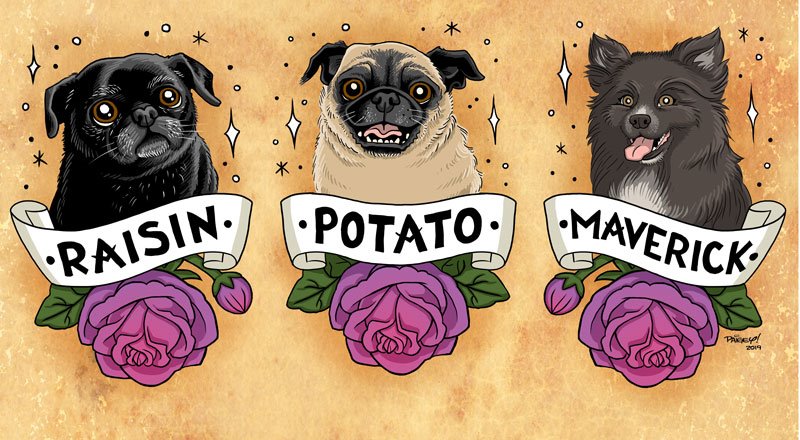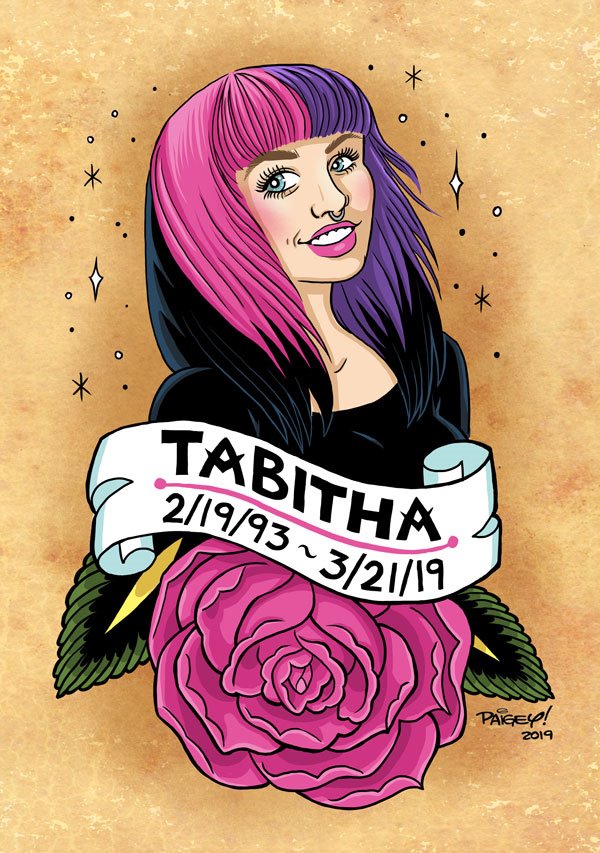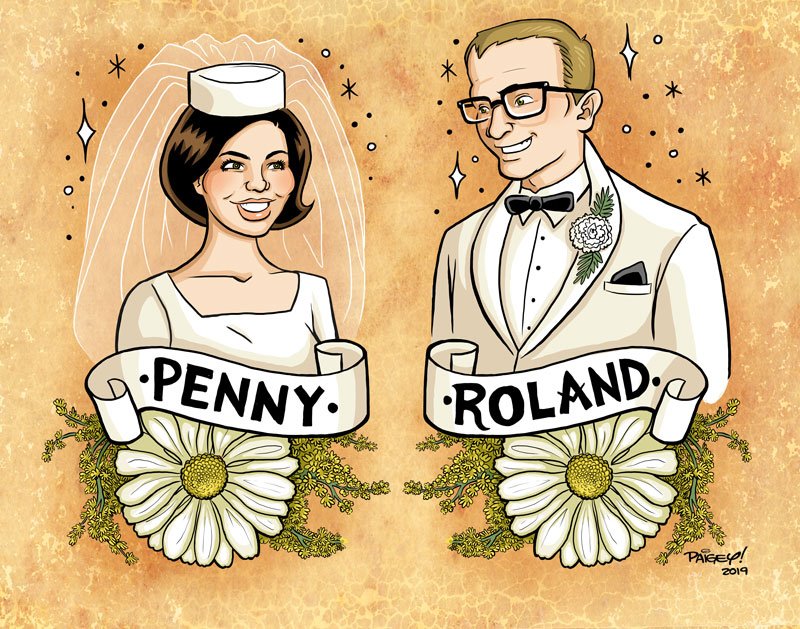 American Traditional Portrait Series
Hi! I'm doing this series of commissioned portraits in an American traditional style as practice with using my Cintiq and Clip Studio Paint. If you are interested in one of your own, please email me via the contact button.
~The gist of these portraits is simple: basically portrait, name, flower. Couples are $150, singles are $80. (Additional details such as extra wording on the banner, or a base other than a flower will be extra $$$ depending on what it is). I will send you sketches for approval.
~I take payment in advance via PayPal or Venmo to reserve your spot in my schedule. On average these take about 1-1.5 months from payment to complete. Sometimes more, sometimes less.
~These are digital, so printouts are your responsibility. I have a Society6 print store you can order from if you don't know where to get printouts. Also if you like the smaller 5x7" printouts I suggest getting them printed on postcards via moo.com. If you get a couples portrait I can put them both on a single sheet or individual sheets per your preference.